EXO
THROTTLE FOR PARAMOTORS
AEF introduces EXO, a new generation throttle, shaped for classical steering, EXO will be an extension of your arm and hand.
EXO THROTTLE CARACTERISTICS :
handle delivered complete, length sleeve 140 cm
PA6 modified material, validated with Cameleon
Ambidextrous design, assembly with either right or left hand
Maximum travel capacity: 30 mm
Switches ON and OFF, electric starter and motor shutdown
Four electrical wires, 2 for ON and 2 for OFF
Millimeter cruise control, release with one hand in case of emergency
3D files provided for personal 3D printing of spare parts
Adjustable strap
Installation instructions and user handbook
Only one version = LEFT or RIGHT operation.
ERGONOMICS
HAND GRIP OF THE STRAP WITH LEFT OR RIGHT HAND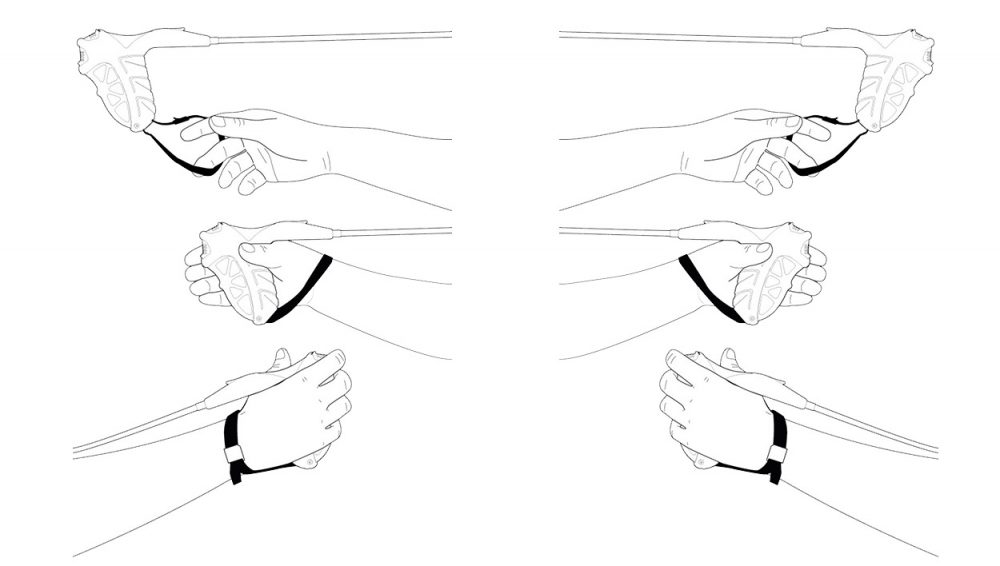 Products you might like...