Skytek paramotor throttle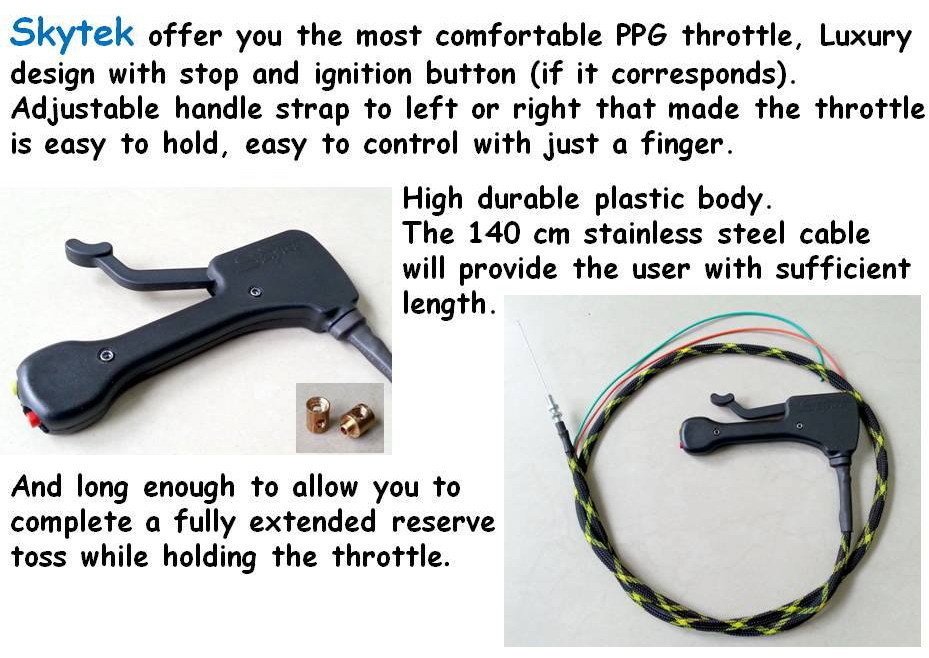 Has only 2 wires, one for the kill switch and
one for starter/PTT switch. (If you do not have electric start).
The metal portion of the throttle cable sleeve acts as the ground.
These are suitable for any manual or electric start paramotor engine.

Cable length: 120 centimeters
Throttle Range is 2.7 centimeters (1.06 inches)
Outside Throttle Cable diameter is 10.2 centimeters
Outside Wires Length 30 centimeters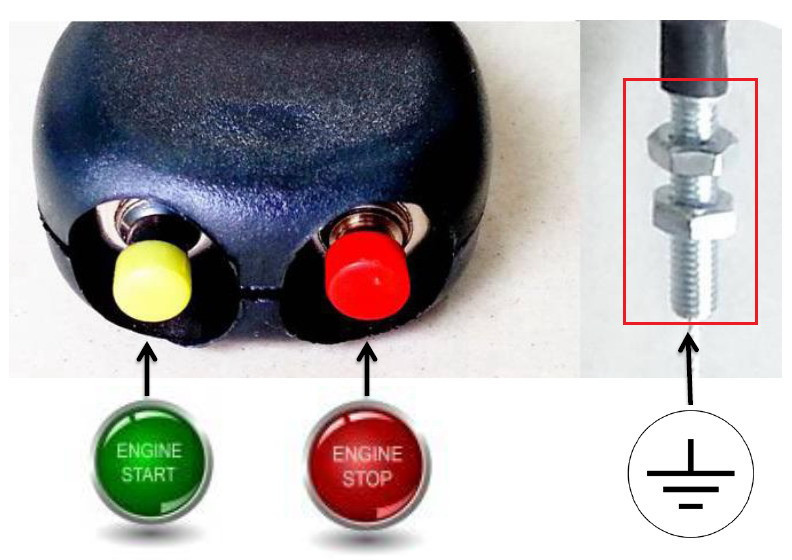 Ergonomically designed with the stop and start button in an easy to reach location.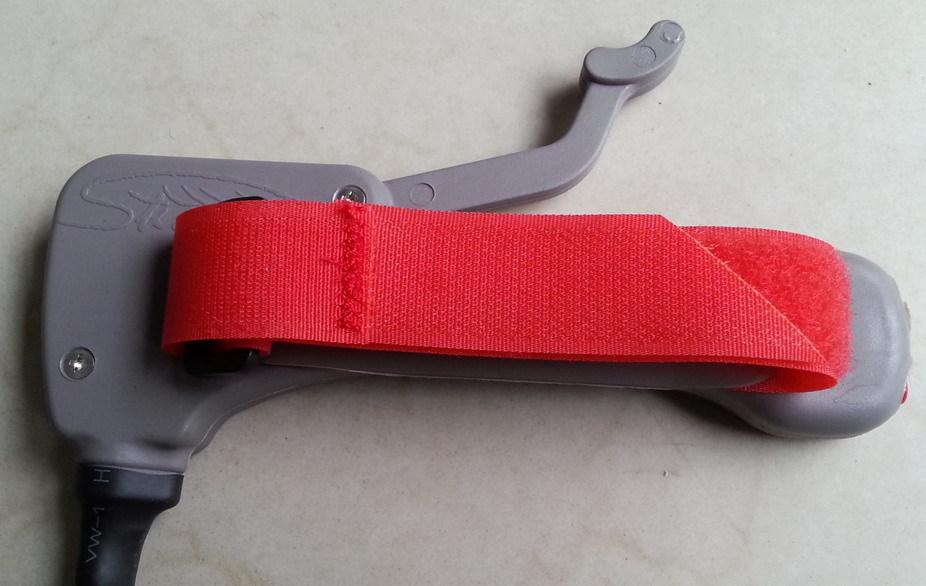 Adjustable handle strap can be setup for left or right hand use. This throttle is very easy to hold and can be controlled by one finger.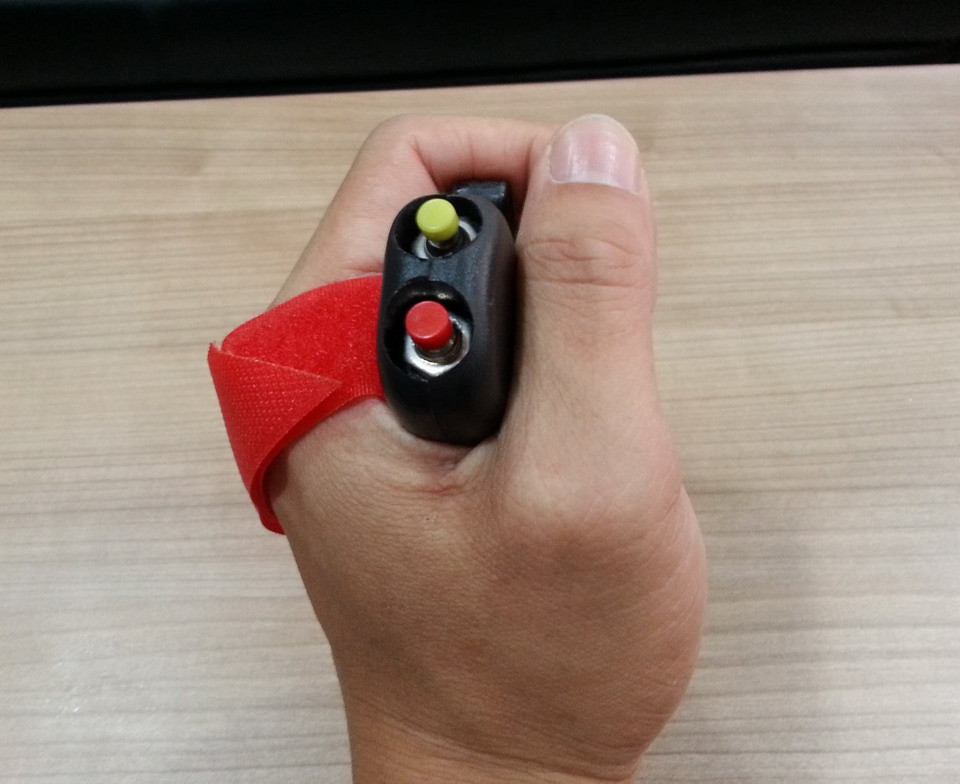 Very durable plastic body…
The 140 cm stainless steel cable will provide the user with sufficient length
to allow for a fully extended reserve toss while holding the throttle.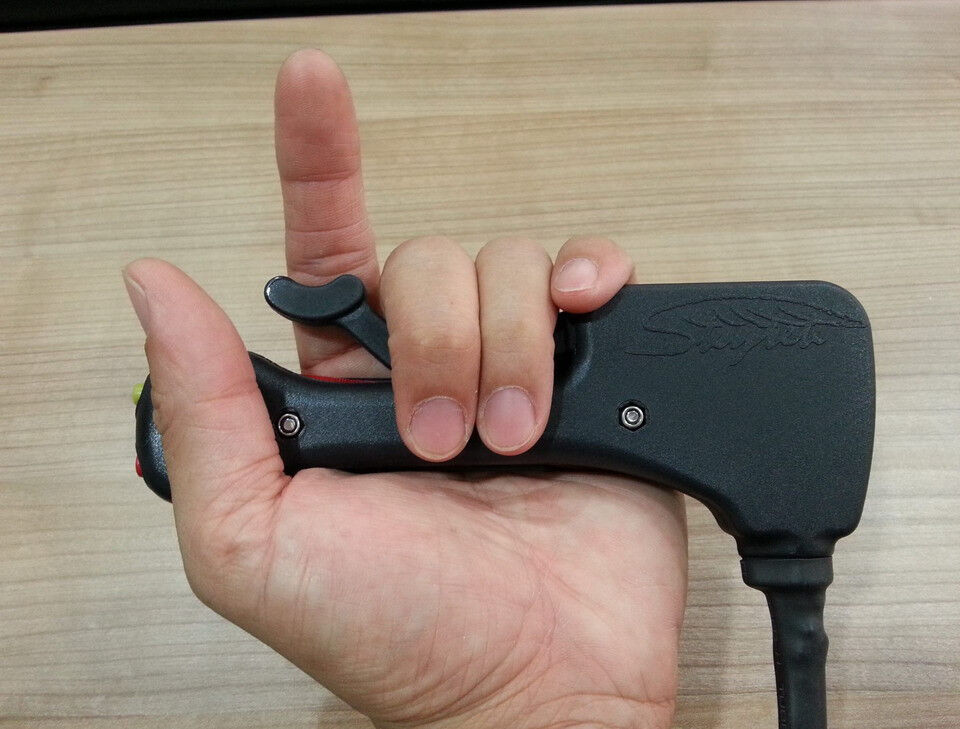 Products you might like...